Yesterday I was all set to make some Anzac Cookies, a recipe that I've wanted to share with you for a while, but ended up with these yummy Almond, Buckwheat and Cardamom Cookies instead.
When I started making my Anzacs I realized I didn't have all the ingredients I needed, not very organized of me, so I've created a brand new recipe by chance. And I'm so happy that I did. Anzacs will just have to wait until next time.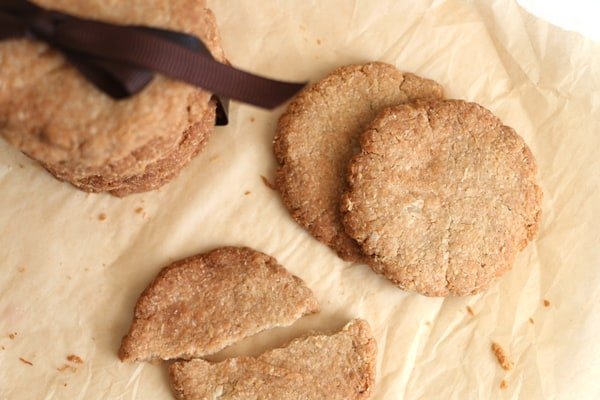 This recipe is gluten-free using a mix of buckwheat, ground almonds and desiccated coconut sweetened very lightly with maple syrup. I've added some cardamom, it's one of my favourite spices and because of the simplicity of this cookie, it works really well in the mix. This time I have gone more traditional and used butter in this recipe, but you could replace it with some coconut oil if you wish. Also use quite fine desiccated coconut to have a very biscuity texture.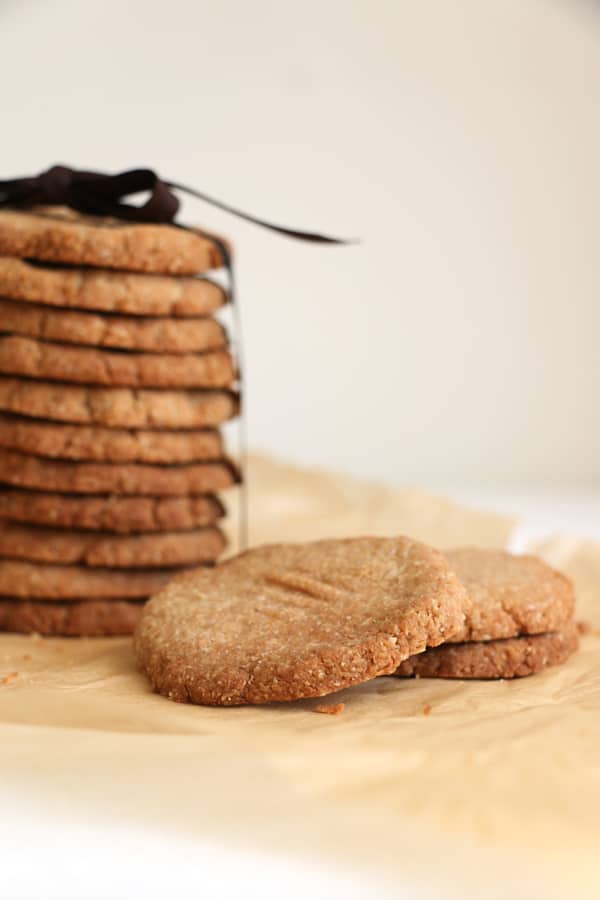 My son and my husband both loved these, they have such a nice crunch and a very biscuit texture. Also pretty quick and simple to make, definitely a recipe to try out:)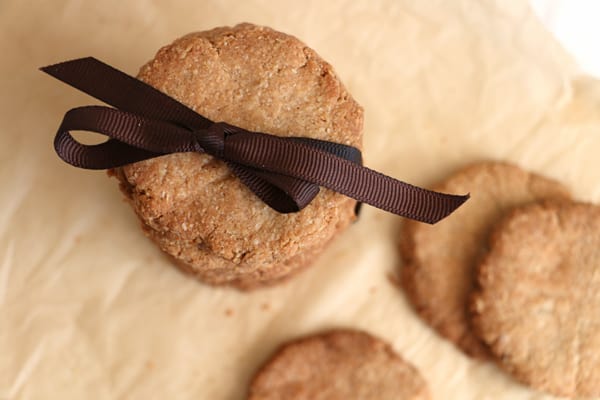 Yield: 24 cookies
Almond, Buckwheat and Cardamom Cookies
Ingredients
140g buckwheat flour (1 cup)
100g ground almonds (1 cup)
100g desiccated coconut (1 cup)
1 tsp ground cardamom
pinch of bicarbonate of soda
pinch of salt
125g organic butter (1/2 cup)
3tbsp maple syrup
1tsp vanilla
Instructions
Preheat the oven to 180°C (160°C fan)
Line 2 baking sheets with baking paper.
In a large bowl whisk together buckwheat flour, ground almonds, coconut, cardamom, soda and salt and set aside.
In a small pot melt butter, maple syrup and vanilla and pour over the dry mix.
Mix everything well together and leave to stand for 10 min.
Either with a hand or a scoop form small balls with a mixture and place onto lined baking sheet.
Flatten gently with back of a fork or palm of your hand. I always use my hand as I like them nicely round and quite flat.
Depending on the size you should have about 24 cookies.
Bake for about 15 minutes or until light golden brown.
Enjoy!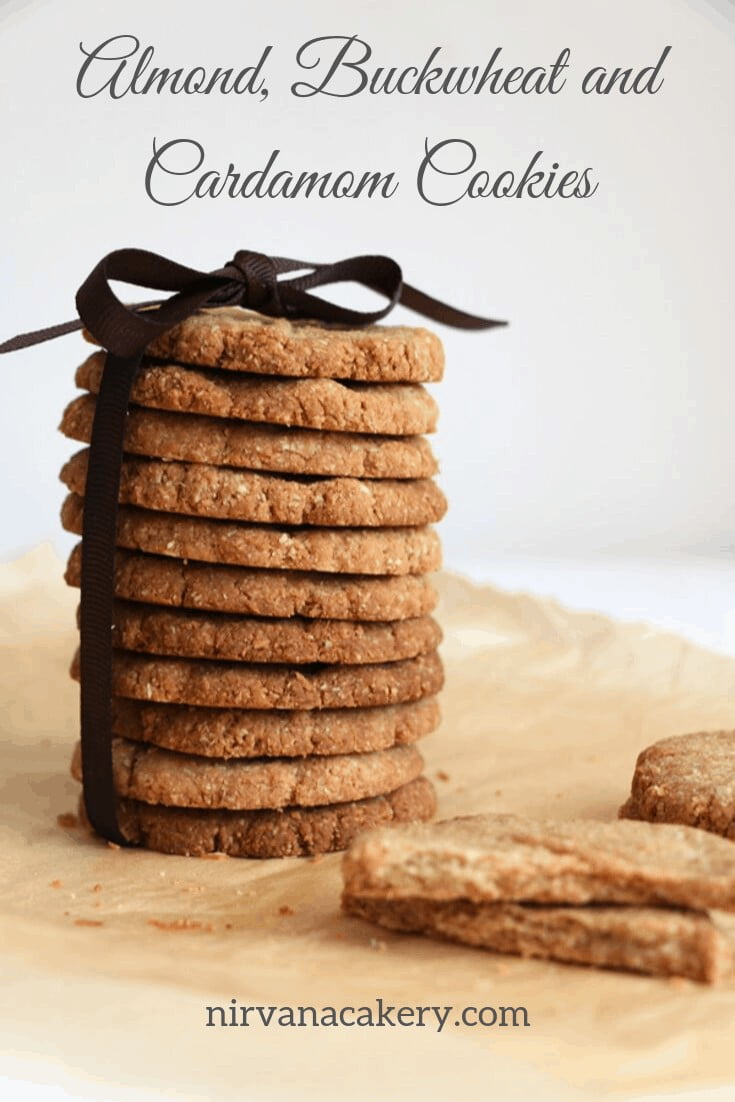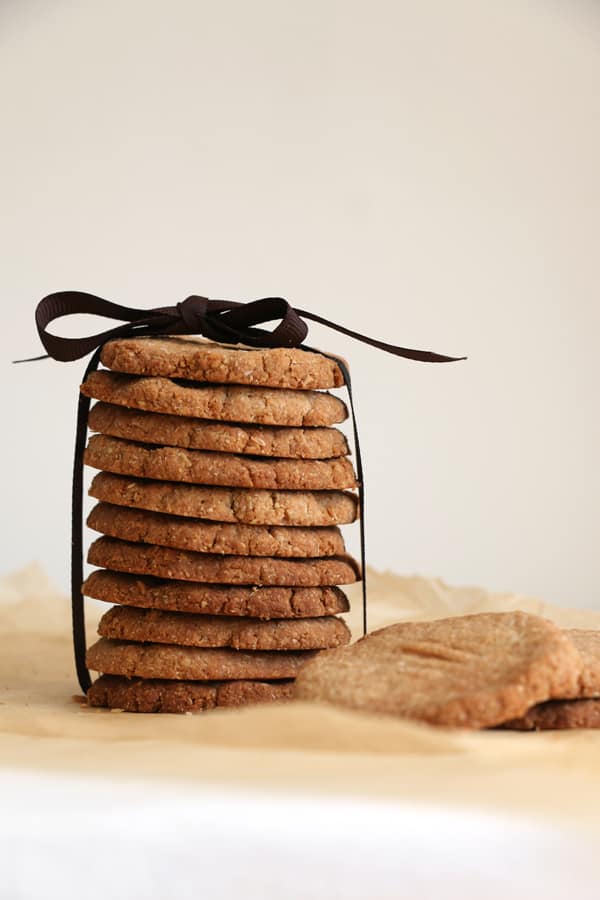 Similar Posts: