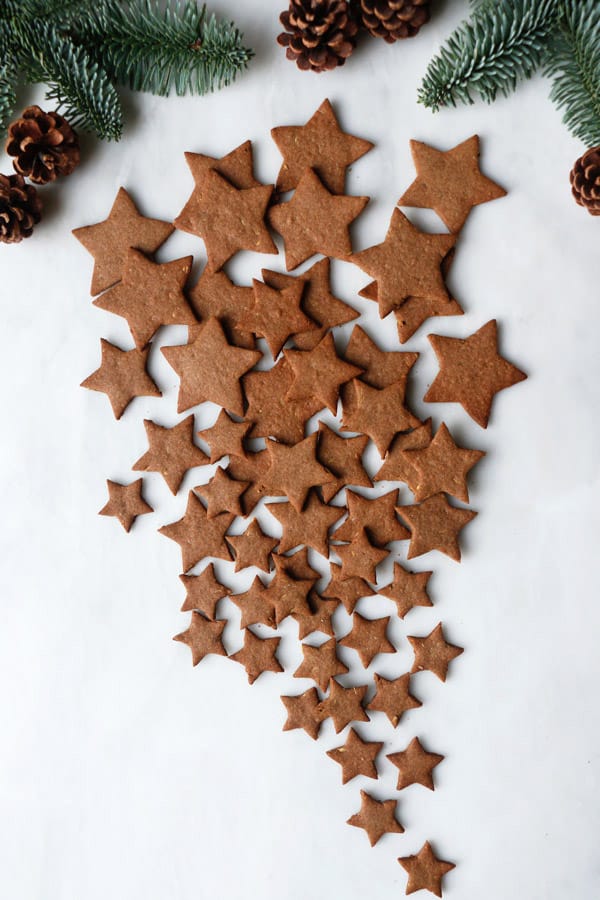 I've made these lovely Walnut Fennel Cookies last Christmas but didn't get chance to post the recipe. I can hardly believe that another year is almost gone and what a ride this has been for me again!
I was thinking of decorating these before posting the recipe but have decided to just post them as they are in their own beauty and simplicity. The flavours speak for themselves and I think you will appreciate something simple and tummy-friendly to bake for Christmas.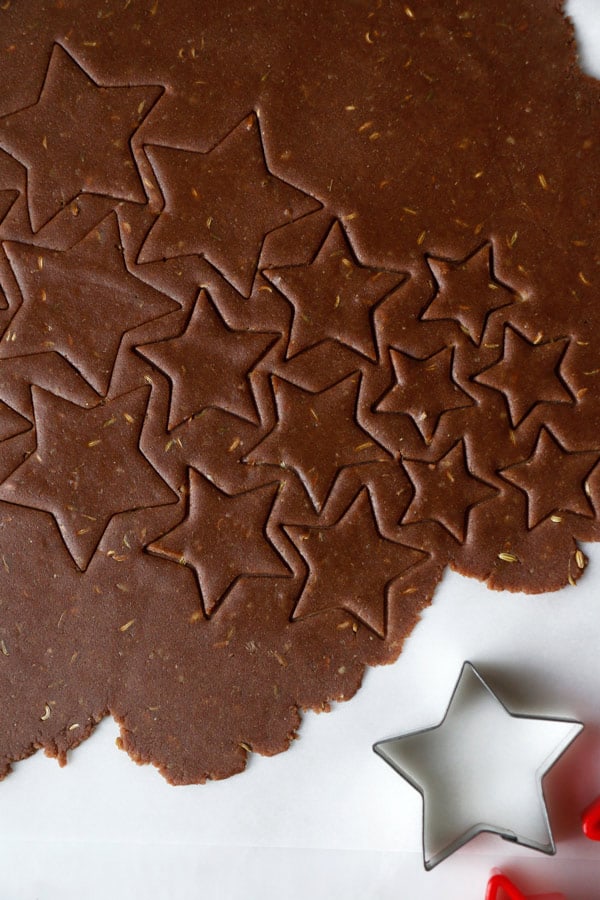 I consider these cookies a foolproof recipe and I make these in many different flavour combinations. You can totally put your own spin on these, swap the ground nuts with almonds, hazelnuts or sunflower seeds; change the gluten-free flour combination and use different spices or herbs to your liking. I really love them with fennel, cinnamon, cardamom and a little ginger.
If you would like to decorate them you can just dust them with little sugar or ice them as you would your other cookies. If I'm doing icing with my son I tend to use some melted white chocolate instead of sugar icing.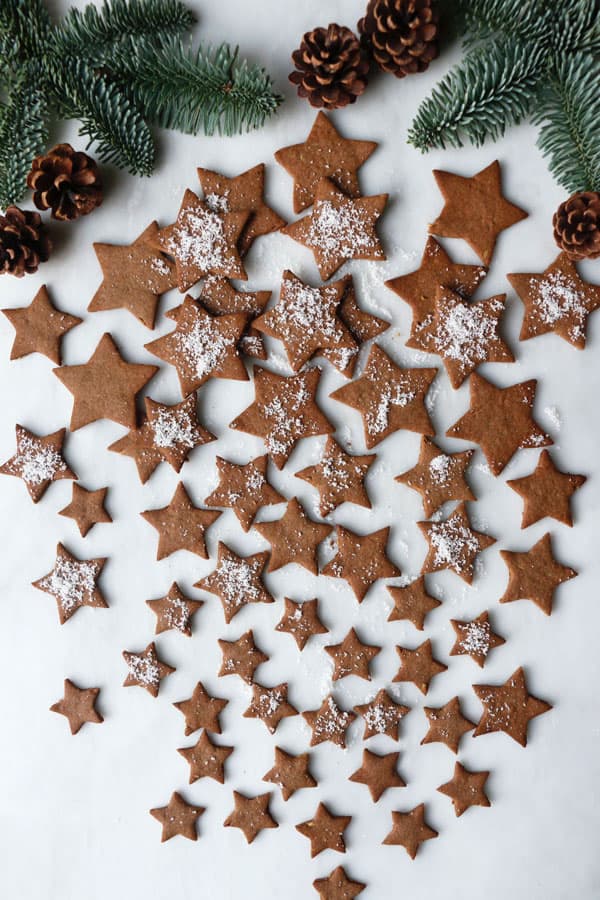 Yield: 30+ cookies
Walnut Fennel Cookies (vegan & gluten-free)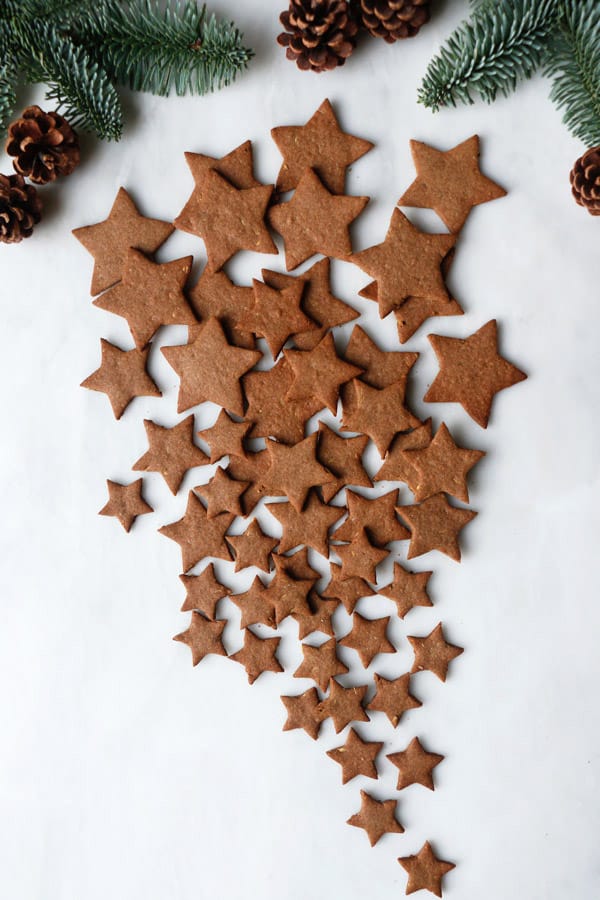 Ingredients
50g ground walnuts (1/2 cup)
70g buckwheat flour (1/2 cup)
70g teff flour (1/2 cup)
30g tapioca flour (1/4 cup)
¼tsp bicarbonate of soda
2tsp fennel seeds
1tsp cinnamon
1/2tsp cardamom
1/4tsp ginger
pinch sea salt
60ml maple syrup (1/4 cup)
60ml melted coconut oil (1/4 cup)
1-3tsp water as needed
Instructions
Preheat the oven to 180°C (350F)
In a large bowl whisk together ground walnuts, buckwheat flour, teff flour, tapioca flour, bicarbonate of soda, fennel seeds, cinnamon, cardamom, ginger and salt.
Add maple syrup and melted coconut oil and with a fork stir the mixture until it starts coming together. Mix in 1tsp of water at a time and using your hands bring it into a smooth soft dough. You can use food processor if you prefer.
Roll out the dough between two sheets of baking paper until about 4mm thickness. Use different size of star cookie cutters to cut out cookies and place them onto lined baking sheet.
Bake for about 10 minutes.
Remove from the oven and leave to cool down.
Enjoy!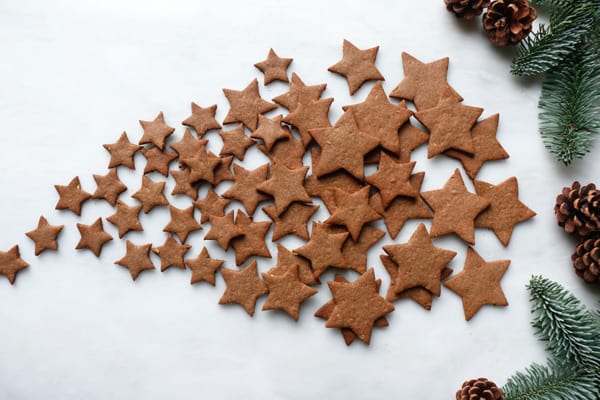 Similar Posts: