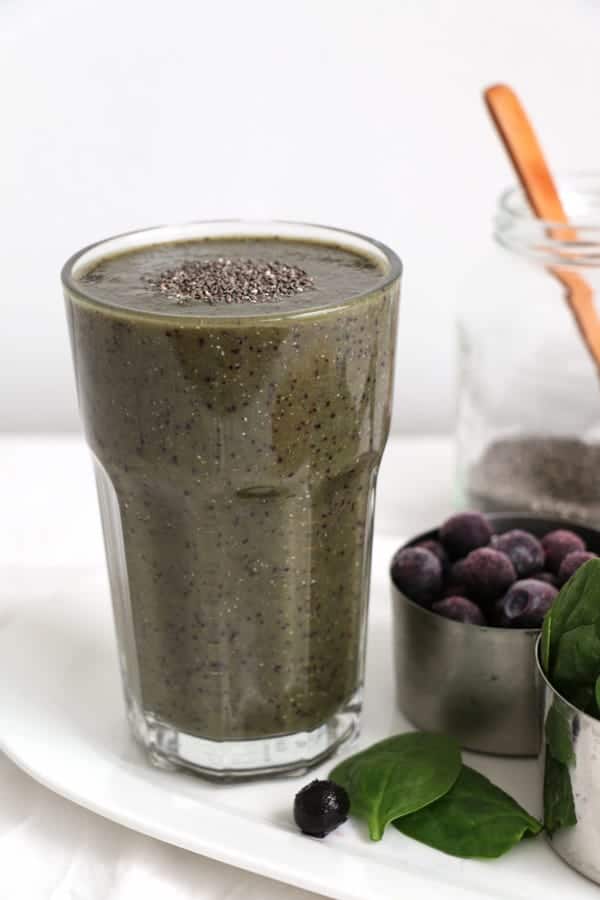 I'm not surprised green smoothies have gained such a popularity in the last couple of years. I used to juice pretty much everyday about 10 years ago when I was on my first "wellness journey", I even used to get up one hour earlier everyday to do my yoga practice! Forward 10 years, busy mum of a very energetic 6 year old, definitely too lazy to get up an hour earlier (but working on it!), or mess about with my juicer; but hey, I can definitely manage to make myself a green smoothie for the energy boost! I don't drink coffee, so a green smoothie is the perfect start to the day for me. It's quick and easy and be warned you might get hooked!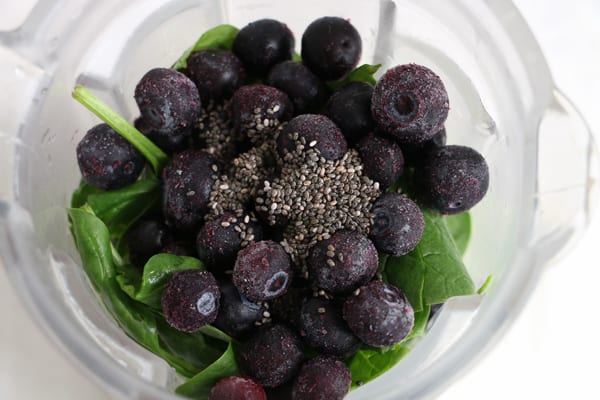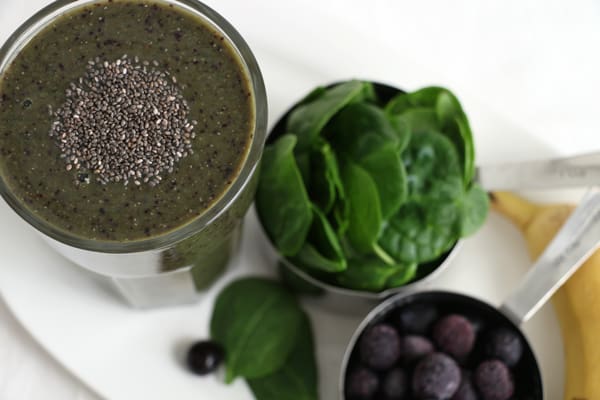 I have been making green smoothies almost every day for just over a year and now my husband has become fan, so now I have to get up 5 minutes earlier to make one. I can certainly manage that! My son likes one once in a while, but in the form of an ice lolly, he would have one every day. Green smoothies are not for everyone and you do have to experiment to see whether they suit you and provide benefits for you. There certainly has been a bit of controversy around green smoothies and as always we are all different and there is no diet that suits everyone.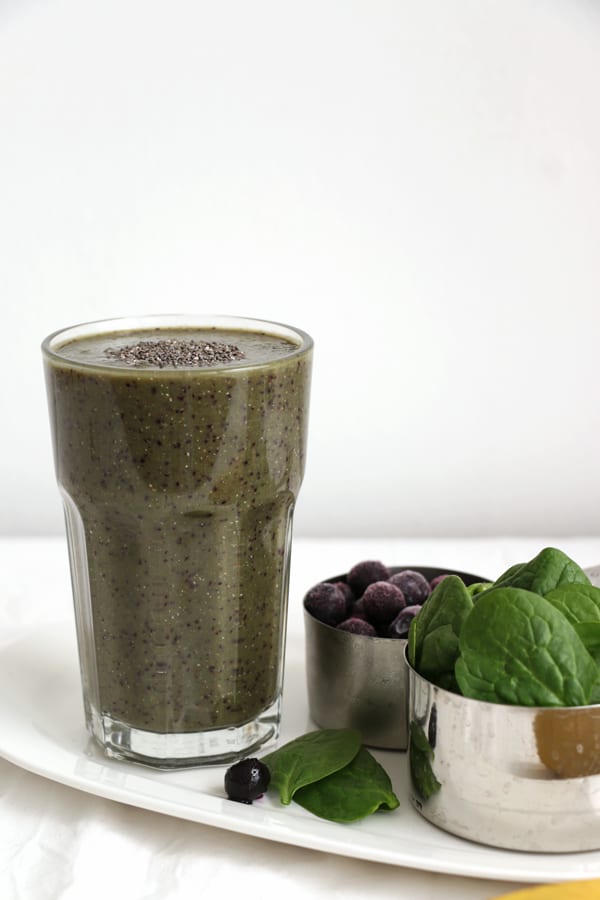 A few important factors to consider. If you are adding leafy greens always add some form of fat – chia seeds, hemp seeds, nuts, almond milk, other plant milk, avocado, coconut oil or yogurt as the fat helps to absorb the nutrients from the leafy green vegetables. There have been links between raw cruciferous vegetables and thyroid issues and if you have a thyroid problem do steam your greens first before adding to your smoothie or use salad greens. Now you only have to experiment with your favourite combination!
Blueberry and Spinach Green Smoothie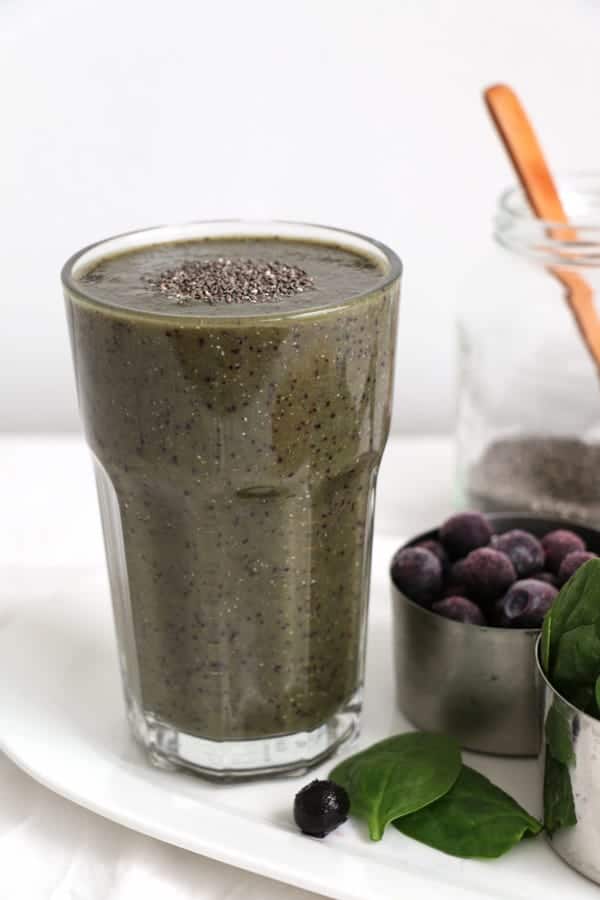 Ingredients
1 banana
1/4 cucumber
handful of spinach (about 1 cup)
1/2 cup frozen blueberries
1 tsp chia seeds
1 cup water
Instructions
Wash thoroughly all of the fruit and vegetables and chop them up.
Place all of the ingredients into a high speed blender and blend until smooth.
Pour into a glass and enjoy with a little sprinkle of chia seeds on top!
Similar Posts: